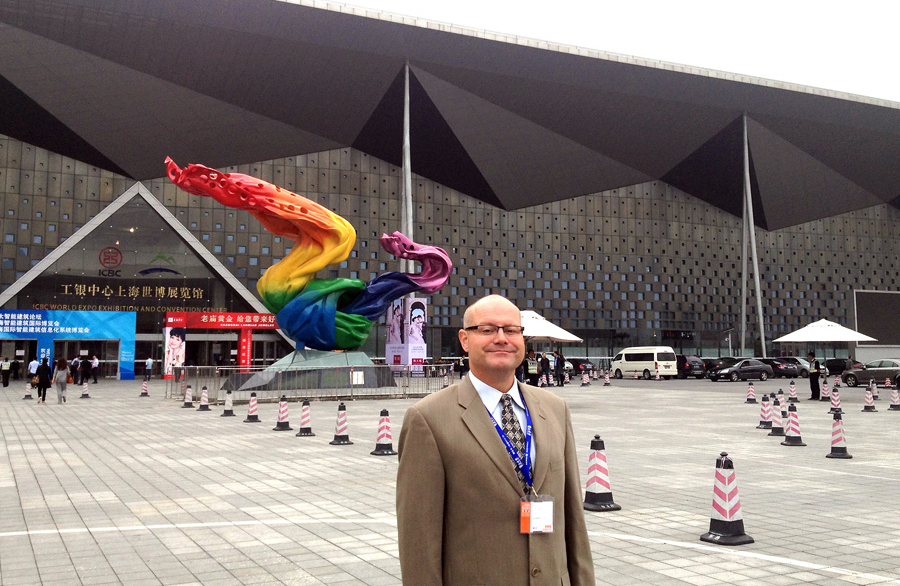 I consult across many sectors. Some clients are listed below, others prefer a private relationship. My consumer origins and eCommerce specialty have proved useful in helping traditional business models evolve. In any collaboration my focus will be continuous improvement, designed to inform and elevate your position.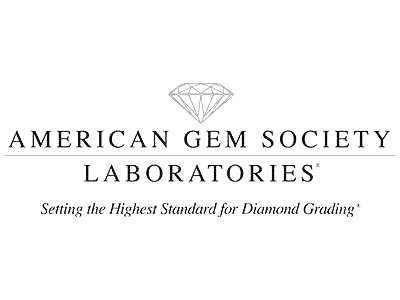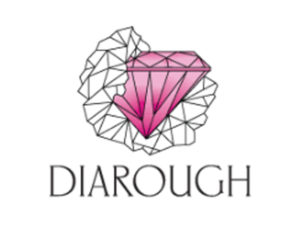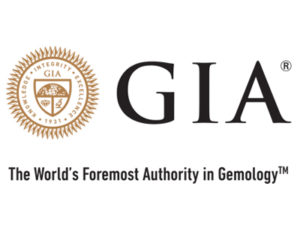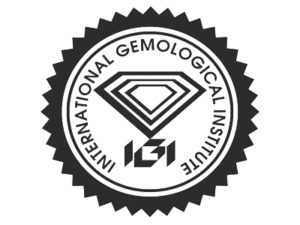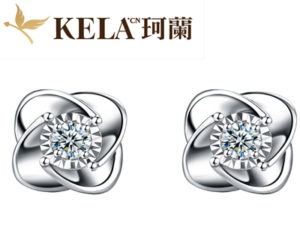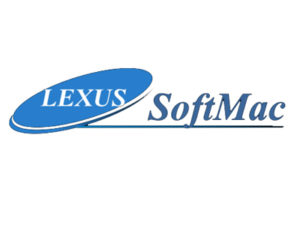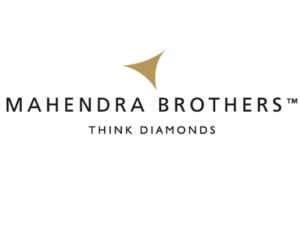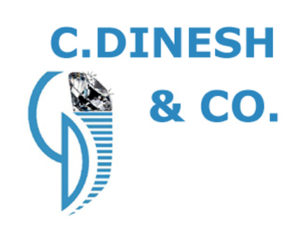 I believe in the Continuous Improvement model. This is an approach designed to improve products, services & processes through incremental improvement over time and breakthrough improvement all at once.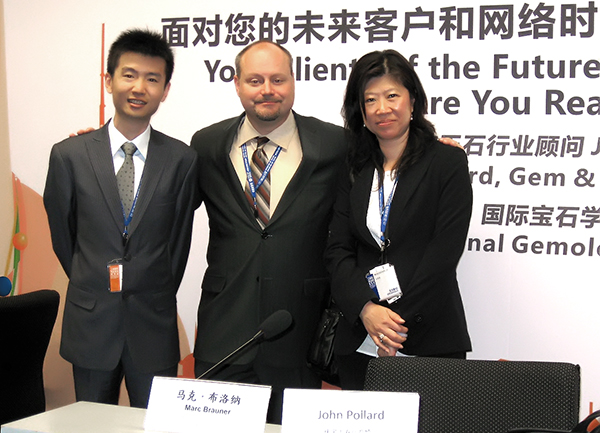 By looking across boundaries a multiplier effect may be realized by optimizing the sum of your collective parts, not just the individual pieces. Applying the Deming Cycle in this context has led to proven success; both during my consultancy and afterward as the improvement plan we design evolves to become standard practice.
Contact me to discuss cooperation.