Would you like help with sales-training, marketing or technology?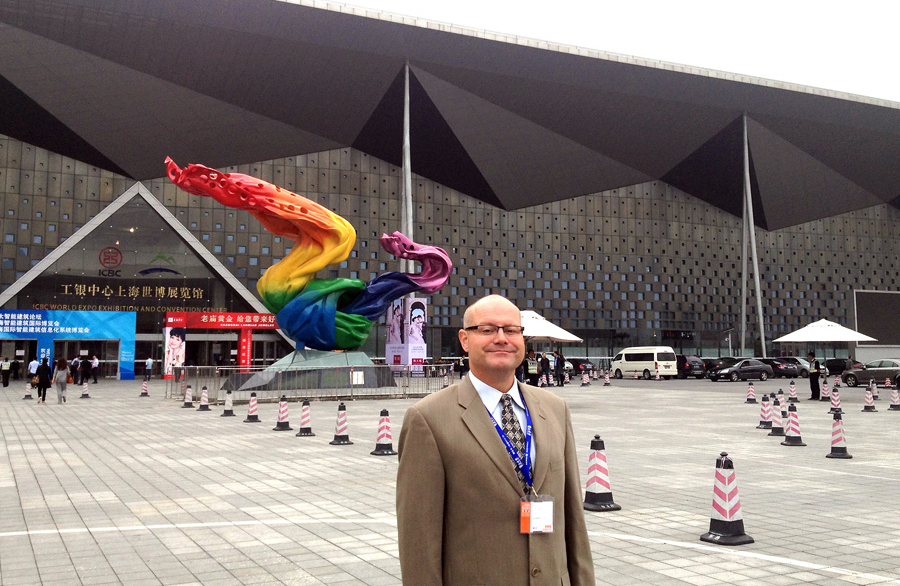 I consult with entities in all sectors. Some are listed here, others prefer a private relationship. My focus is energetic collaboration in the interest of continuous improvement, designed to inform and elevate your business.
I'm specialized in use of the Continuous Improvement model. This is an ongoing effort to improve products, services and processes, seeking both incremental improvement over time and breakthrough improvement all at once. By looking across boundaries a multiplier effect may be realized by optimizing the sum of your collective parts, not just the individual pieces. Applying the Deming Cycle in this context has led to proven success; both during my consultancy and afterward as the improvement plan we design evolves to become standard practice.
Contact me if you'd like to discuss cooperation. I look forward to it.