It's my pleasure to serve as Announce-Team and Emcee Coordinator for Music For All and perform as an announcer at Bands Of America's Fall Marching Band Championships. I'm also honored to be the voice of the Texas State Marching Championships, Colorado State Marching Championships and MFA National Percussion Festival.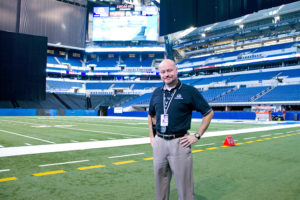 I am both the announcer and coordinator for the HEB Marching Contest in Texas, where I formerly instructed the L.D. Bell Blue Raider Band, a repeat Texas UIL State Champion, Bands Of America Grand National Champion and John Philip Sousa Foundation Sudler Shield winner.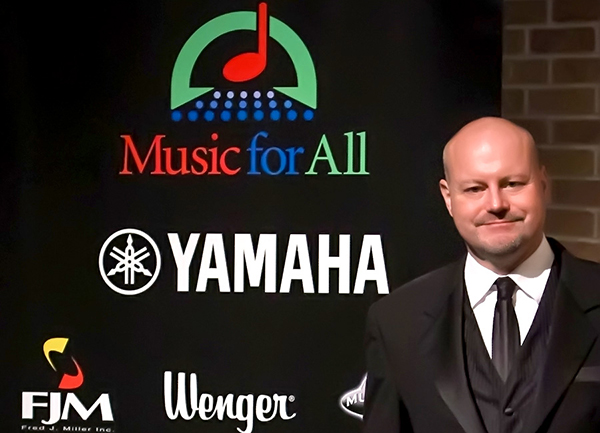 I've had the pleasure of appearing in television, radio and podcast interviews on behalf of the American Gem Society Laboratories, the International Gemological Institute, Crafted by Infinity Diamonds, Whiteflash.com, the Yamaha Corporation of America, the Texas Music Educators Association, the Hurst-Euless-Bedford Independent District, Tomball Independent School District, MTV's SuperBowl XXXVIII Halftime, the BOA Tournament of Roses Honor Band and Vic Firth Incorporated. I also serve as an actor/narrator for various tutorials and videos used in training for gemologists and music students.
Contact me for more details.