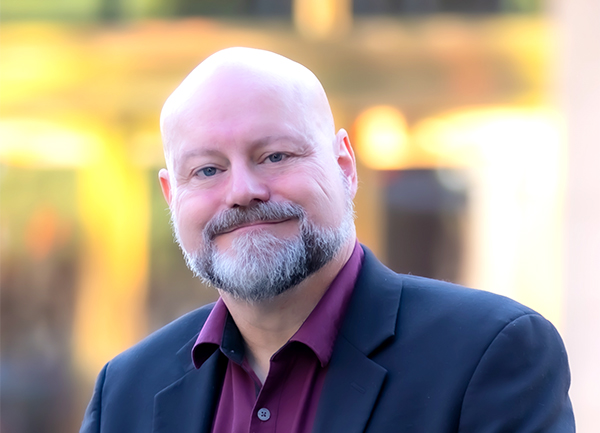 John Pollard directs USA operations for Crafted by Infinity Diamonds of Antwerp, Belgium, specialized producer of the world's most high performance diamonds, offered to the public at High Performance Diamonds.com. An educator and consultant for diamond producers, labs and sellers in the USA and overseas, he has lectured for JCK Las Vegas, the American Gem Society Conclave in Washington D.C., International Gemological Institute seminars in Beijing, Shanghai, Hong Kong and New York, the Gemological Institute of America Alumni Association and Polygon symposiums across America.
Since joining Crafted by Infinity the company's unique high-performance product has become a personal diamond of choice for collectors, enthusiasts and leaders in the scientific and diamond grading communities. Prior to Crafted by Infinity, John was Director of Consumer Education for Whiteflash Inc., supervising the company's curriculum development, sales training and customer service departments.
John serves on the Board of Directors for Music For All and is announce-team coordinator for Bands Of America's fall championships. He is the voice of the Texas State Marching Championships, Colorado State Marching Championships and MFA National Percussion Festival, and a continuing Yamaha Corporation of America artist, Vic Firth Company consultant and a District Mentor for the L.D. Bell cluster of schools in Texas and Director of Bands Van Mathews.

A two-time winner of the HEB Education Foundation's Award of Excellence, John was Associate Director of Bands at L.D. Bell High School from 1997-2005, serving with Directors Joe Grzybowski and Jeremy Earnhart. Groups he instructed were two-time Texas UIL State Marching Champions, PASIC National Drumline Champions, Sudler Shield of Honor recipients and medaled over 25 times at Bands Of America Regional, Super-Regional and Grand National Championships. His percussion ensembles performed at PASIC, the Midwest Clinic and for TMEA and TBA conventions. For over a decade John was Music Coordinator for Yamaha's Sounds Of Summer program, instructed MFA Summer Symposiums, National Festivals, Honor Bands and the inaugural BOA Tournament Of Roses Band. He served as chairman of the UIL Percussion Music Committee, TMEA All-State Music Selector, PASIC 2000 committee member and assisted with MTV's production of Super Bowl XXXVIII's halftime show.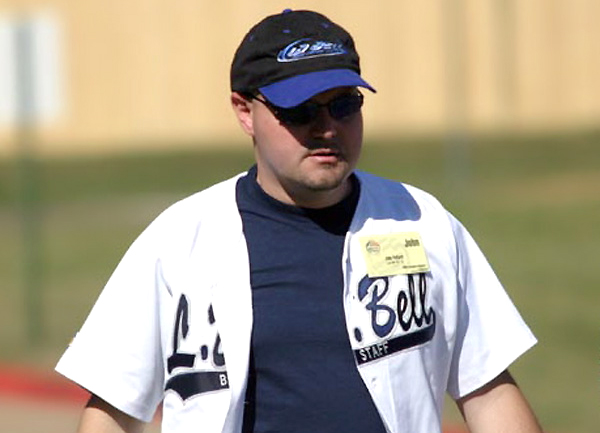 John holds degrees in gemology, education, science and music from the Gemological Institute of America, Washington State University and Peninsula College. He has been published in the International Diamond Exchange (IDEX), IGI Gemblog, China Gems Magazine, Hong Kong Jewellery Magazine and Pricescope Journal. He has written for Percussive Notes and Drum Corps World and has a collection of percussion solos published through Rowl-Off productions.
Pollard Pro Services
Specializing in cut quality consulting and education, Pollard Pro Services are trusted by noteworthy clients spanning all levels of industry. From fine make manufacturers to the world's major diamond grading laboratories, appraisers, wholesalers, retailers and enthusiasts, John's name is synonymous with integrity, consistency and high quality.