I've proudly collaborated with diamond producers, retailers, researchers and graders on three continents, along with multiple education advocacy organizations. Hours permitting, I am happy to entertain mutually interesting part-time projects.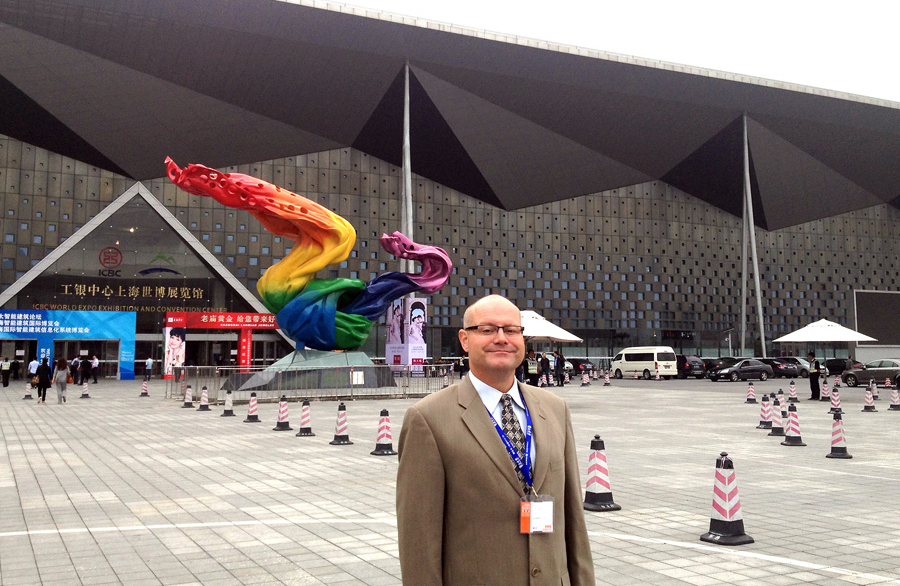 To meet in-person, mutually convenient diamond industry theaters are JCK Las Vegas, New York and Hong Kong Events and China International Fair. Convenient music education events are the BOA Grand National Championships, DCI World Championships, MFA National Festival, MFA Summer Symposium and TMEA San Antonio.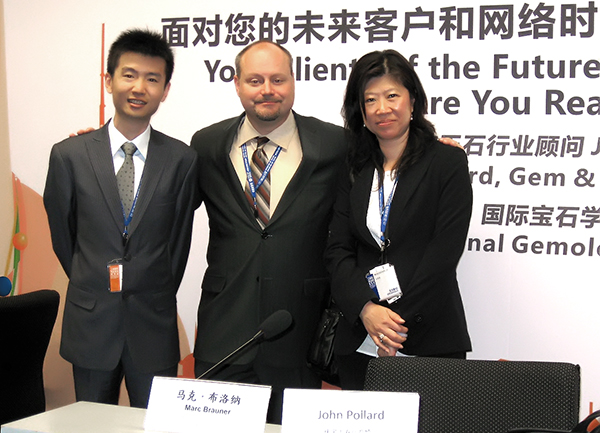 My goal is continuous improvement designed to inform and elevate your business position. By looking across boundaries a multiplier effect may be realized by optimizing the sum of your collective parts, not just the individual pieces. Applying the Deming Cycle in this context has led to proven success; both during our discussions and afterward as the improvement plan we design evolves to become standard practice.
Contact me to discuss cooperation.