I can provide short articles or full website design and development, as well as video storyboard and scripting. I am obsessive about content writing. My most recent work can be seen on the High Performance Diamonds website – where I design, compose and publish all content.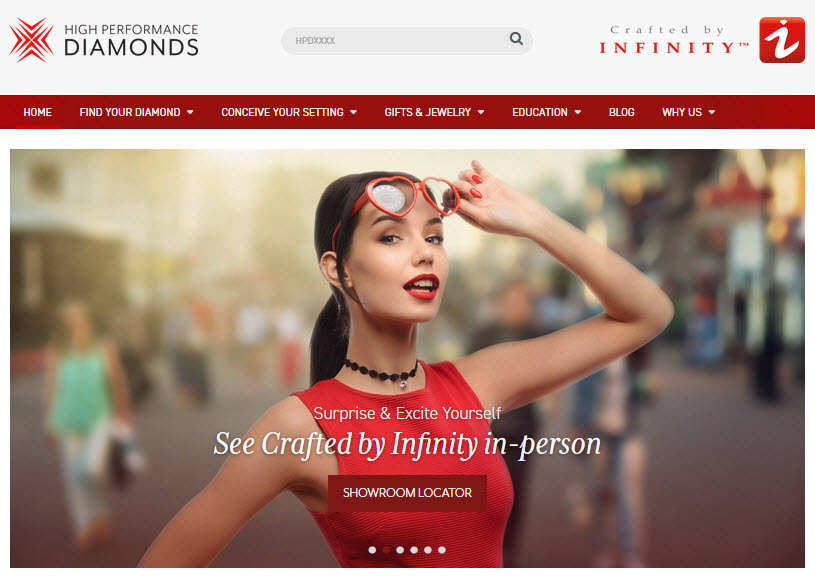 I have composed tutorials, education sections, articles and ongoing content for over a dozen jewelry industry websites; including online retailers, showrooms, wholesalers, producers and grading laboratories.
I've composed for periodicals in two industries, including IDEX, Rapaport, China Gems Magazine, the Pricescope Journal, Rowl-Off Productions, Percussive Notes and Drum Corps World among others.
Samples
Examples of my interactive writing can be seen on the Pricescope interactive diamond forum, where I have more than 8,000 posts published under John Pollard from 2008-present, and John Quixote prior to that, from 2004-2008 when I was the Director of Education at Whiteflash.com.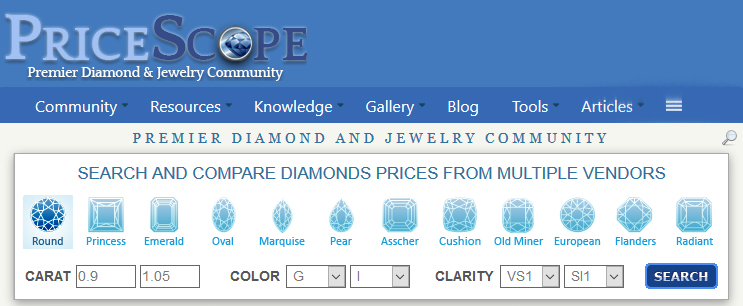 I'm happy to discuss any of the following projects:
Single project composition
Ongoing composition and coordination
Website content and design
Video storyboard and scripting
Video promotions and educational shorts are also possible. These can be tailored to your needs and range from easily produced "viral" spots to fully developed pieces with storyboards, scripting, narration, music, post-production, rendering and functional interactivity designed with your target audience in mind.
Contact me if you'd like to discuss cooperation.