I come from a family of professional teachers. More than anything else, the passion, energy and power of education is what drives me.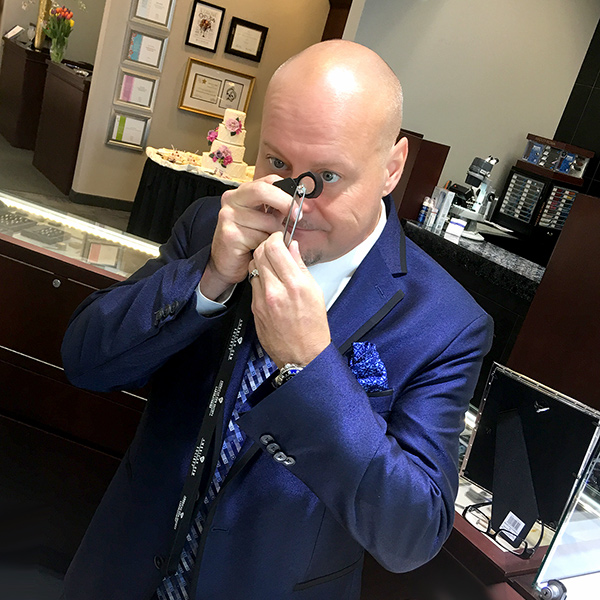 Online training is most convenient and easiest to commit hours-to. With advance arrangement I can give full day courses or single-sessions for larger audiences. I have provided these for the JCK Convention in Las Vegas, the GIA Alumni Association in Dallas, American Gem Society Conclave in Washington D.C., International Gemological Institute seminars in Hong Kong, Beijing and Shanghai, and Polygon symposiums across America.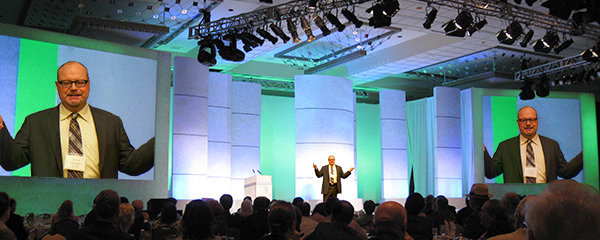 I have established curricula, visuals and materials appropriate to every level of industry on the following topics.
Diamond sales training – retail
Diamond sales training – wholesale
Cut-quality analysis and improvement
E-commerce improvement
Marketing design and improvement
Diamond photography and video imaging
Maximizing models – Blue Nile to Tiffany
Diamond origins and mining
Diamond rarity – color and clarity
Diamond cutting – history and economics
Diamond performance 101
Diamond performance 201
Diamond performance 301
Diamond performance 401
Diamond performance 501
Diamond performance 601
Laboratory grading
Synthetic diamonds
Industry history and perspective
I'm passionate about reaching and inspiring all different ages, experience levels and philosophies. The power of intrinsic motivation comes through creative, honest framing that creates paradigm shift, with an entertaining, interactive delivery designed to stimulate energy and dialogue.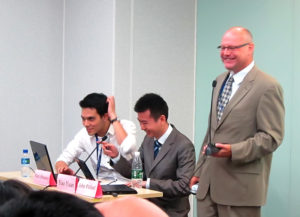 Delivery can be customized. One-on-one screen-sharing can be arranged remotely. "Diamond Academy" classroom presentations and fully produced lectures for large audiences must be scheduled in advance.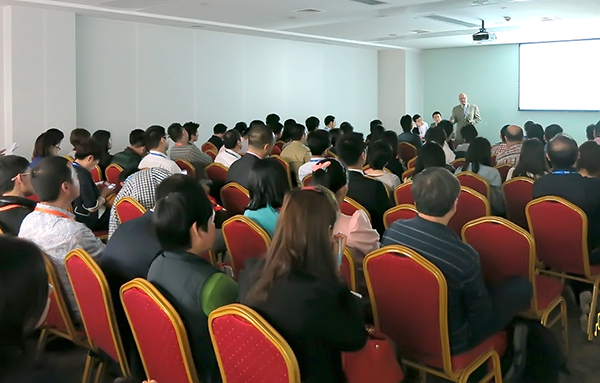 I'm also available for the purpose of recorded training and promotions, from storyboard design and script-writing through narration.
I've had the pleasure of appearing in television, radio and podcast interviews on behalf of the American Gem Society Laboratories, the International Gemological Institute, Crafted by Infinity Diamonds, Whiteflash.com, the Yamaha Corporation of America, the Texas Music Educators Association, the Hurst-Euless-Bedford Independent School District, Tomball Independent School District, MTV's SuperBowl XXXVIII Halftime, the BOA Tournament of Roses Honor Band and Vic Firth Incorporated. I also serve as an interviewer, narrator and actor for various tutorials and videos used for professional training for gemologists and music students in public schools.
Contact me if you'd like to discuss cooperation.