Biography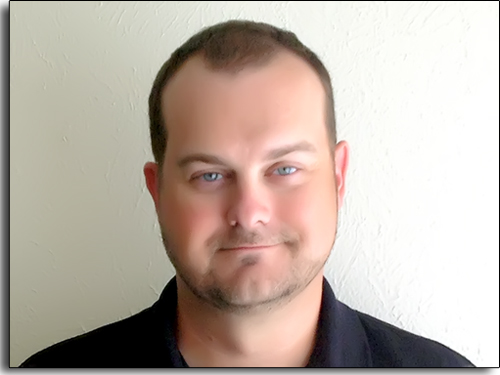 Brian Pollard received his Bachelor of Music Education from the University of North Texas in 1992, completed a Master of Music Education at Texas A&M University, Commerce, in 1999 and received his Administrator's Certification in 2013.
Before beginning work in the fall of 2000 at Tannahill Intermediate School in White Settlement, Texas, he taught for eight years in the Hurst-Euless-Bedford ISD as Assistant Band Director at Trinity High School and from 2001-2008 was the Director of Bands for Fossil Ridge High School in Keller.
Each of Mr. Pollard's bands have achieved notable milestones, yet as much as any music accolade, he values his selection in consecutive years at Trinity High School, and again at Fossil Ridge and Winston Churchill, by top-ten graduating seniors as their "Most Influential Teacher."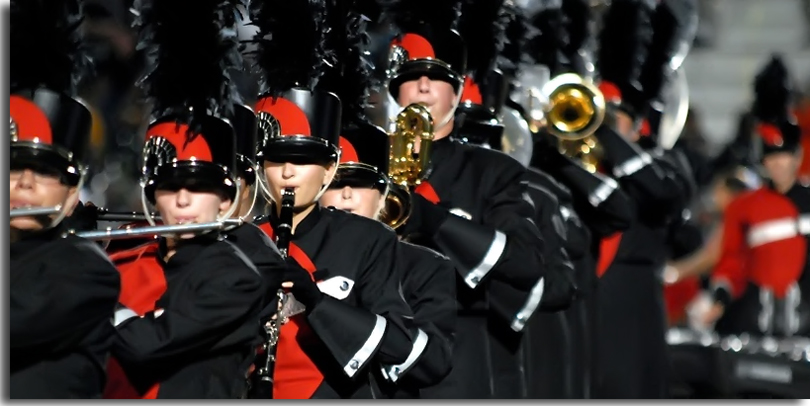 From 2009 to 2013 Mr. Pollard was Director of Bands at Winston Churchill High School in San Antonio.  Over that time the Churchill band maintained their long tradition as one of the top programs in the nation for competitive marching band and outstanding concert band performances.  Under his direction the Winston Churchill band placed in the top 20 in the country at the 2010 Bands of America Grand Nationals marching contest and consistently made finals of both Regional and Super-Regional contests throughout Texas.  Mr. Pollard's Fossil Ridge High School bands consistently placed at the top levels in marching and concert competition; appearing in the 5A state marching championships in 2002 and the 4A state championships in 2007. The Fossil Ridge Wind Symphony, under his direction, was invited to be the clinic group for Mr. James Jordan at his presentation of "The Musician's Soul" at the College Band Directors National Association Southwestern Division Biennial Convention.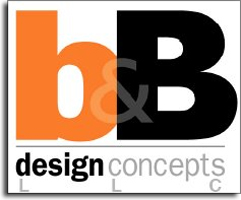 In 2002 Mr. Pollard became a managing member of B&B Design Concepts, LLC, a corporation dedicated to providing avenues for producing entertaining, competitive marching band drill to help band directors and students achieve the goals set before them. He regularly judges, clinics and consults with high school bands across the Southwest. Mr. Pollard was elected by his peers to serve on the University Interscholastic League's Music Advisory Committee in both 2004 and 2005. He is an active member in the Texas Music Educators Association, Texas Music Adjudicators Association, and Texas Bandmasters Association.
Mr. Pollard has recently relocated to North Texas, joining the Irving Independent School District as Director of Bands at Nimitz High School.  He has two daughters living in the Keller area and close family in DFW and Denton.
Video Samples
2013 Irving Community TV Nimitz Band Profile

Winston Churchill Color Guard Recruiting Video

Winston Churchill Application Video Sent to Macy's

Governor Perry Congratulates the Winston Churchill Band on Macy's Selection

2012 Winston Churchill Fall Marching Band Show

2011 Winston Churchill Fall Marching Band Show
____
____
____
____
____
Audio Samples | Click to Play
Websites and Positive Press Coverage | Click to Open
Open/Download