Pollard Professional Acquisition Services are backed by an Antwerp Buying Organization with heavy cash resources. From our United States headquarters in Fort Worth, Texas we'll send a label to bring your goods to us – or even travel to your location – cutting out the middleman. We can handle volume payouts and even prefer it, making regular purchases of $100,000+. With no minimum carat requirement, we're currently working to establish long-term relationships with partners who want steady cash-flow.
Breakout Melee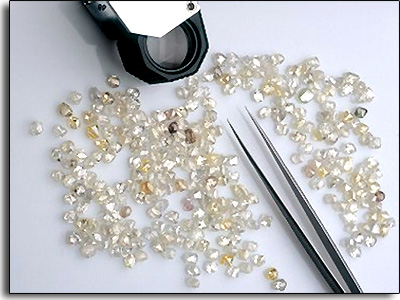 We pay top prices for breakout parcels in original condition. We don't cherry pick the diamonds. Our payout is based on everything, A-Z. Our strength is in sorting, which saves time on your side. For those bringing the same quality again and again we can extend expected pricing as a basic guarantee. This allows you to increase throughput, knowing it will immediately turn at a given margin.
How To Take Our Money:
Send your goods for free. We'll email you a label. You'll have a quote within 24 hours of receipt. The check goes out same-day if you accept. If you decline we send the goods back for free. No risk.
If you have 500 carats or more we can arrange a special trip to come see your goods onsite.
For higher payouts wire transfer directly from our USA account to yours is available.
No obligation either way. At the worst you'll learn something and make new friends.
How To Maximize Value: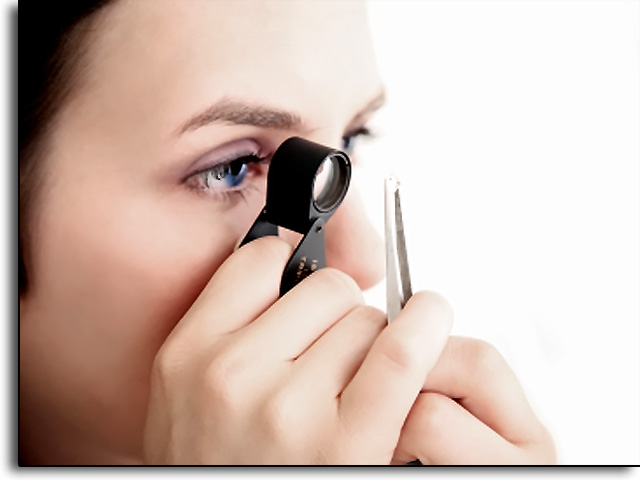 Don't allow anyone to pick-over your parcels. One-off sales seem attractive, but cherry-picking dramatically and disproportionately reduces the per-carat value of the remaining goods.
Sell the entire business again and again for a higher guaranteed price. Turnover is key, not single sales.
Allow us to be your insurer. Once you know what we pay for the quality you regularly bring in, you can spend less time in sorting and more in acquisition, increasing throughput, volume and profit.
Remember that unsorted, mixed parcels are our strength as we have outlets for everything. The less doctored the goods the more the value of the whole parcel rises. Time saved is a benefit to both parties as it allows the seller to increase volume for more business on both sides.
Why Sell To Us?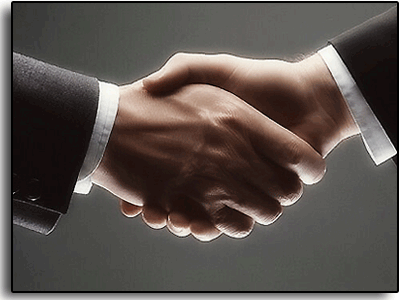 We all know cash is king, which is why we offer immediate payouts at sustainable competitive prices. But there's more. With a reputable client list spanning the USA, Antwerp, HK, China and India, we are dedicated to meaningful, long-term business relationships, which we believe advantageous in turbulent economic times. Trends come and go but in the long run quality, consistency and integrity over time define relationships. We do not take our connections lightly and work hard to maintain the reputation we enjoy (read more here).
We hope you will allow us the opportunity to build a profitable, enjoyable relationship together.
Please contact us for further information.