John Pollard  is a regular speaker in the education and business communities. A career teacher with degrees in Education, Science, Music and Gemology, his sessions are tailored to reach and engage the target audience.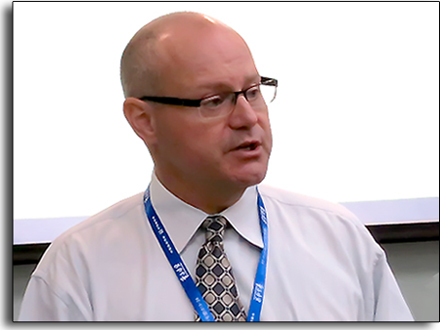 An active specialist on Gemological Topics,  Mr. Pollard has lectured around the United States and Europe, with repeat performances in Hong Kong, Shanghai and Beijing, China.  He has appeared for the JCK Convention, the American Gem Society Workshops, GIA Alumni Association, IGI Hong Kong Seminars, Polygon USA Conclaves and other industry events. Focusing on current topics such as Retail Training, Laboratory Grading, Cut Quality Improvement, Internet Proficiency and Strategic Development, Mr. Pollard delivers relevant, useful information,  in a manner that is entertaining, informative and interactive.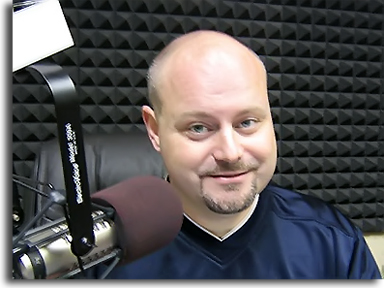 Mr. Pollard has appeared in Television, Radio and Podcast interviews on behalf of the AGS Laboratories, the International Gemological Institute, Infinity Diamonds, Whiteflash.com, the Yamaha Corporation of America, the Texas Music Educators Association, the Hurst-Euless-Bedford Independent School District, Tomball Independent School District, MTV's SuperBowl XXXVIII Halftime, the BOA Tournament of Roses Honor Band and Vic Firth Incorporated. He also serves as actor/narrator for various tutorials and videos used with music students in public schools, and professional training for gemologists.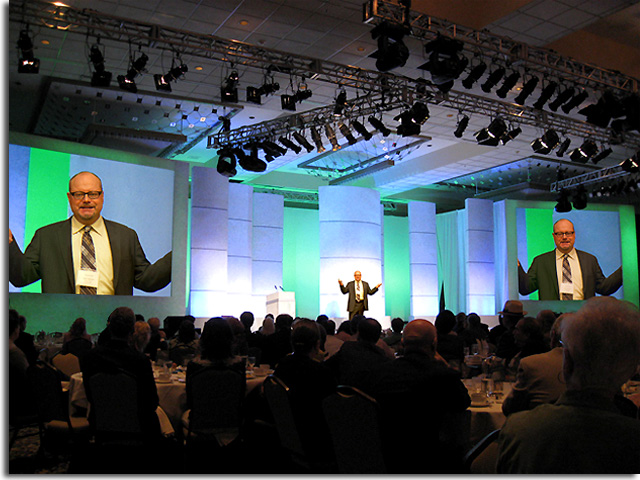 A lifetime supporter of the arts in education, Mr. Pollard proudly serves as Master of Ceremonies for Bands Of America Marching Championships, Music For All's National Percussion Festival in Indianapolis Indiana, the Colorado State Marching Band Contest, Drum Corps International competitions and other pageantry events in North America. During the fall season he is the Voice of the L.D. Bell Blue Raider Band," a former Texas UIL State Champion, Bands Of America Grand National Champion and John Philip Sousa Foundation Sudler Shield of Honor winner.
Please contact us for further information and booking.